CHANGING THE WAY
WE CHANGE THE WORLD

We've noticed a promising trend. People want connection with one another more than ever before. You probably feel it too. You want meaningful connections and you want these connections to engage and inspire your community. To be your launchpad for changing the world. Well, so do we. And that's why Resources Unite is here, to help you change the world.

ENGAGE
Changing the world is no easy task and it can't be done alone. RU offers a launchpad for engaging your community. Here you can volunteer, become a mentor or participate in monthly Community Connections meetings.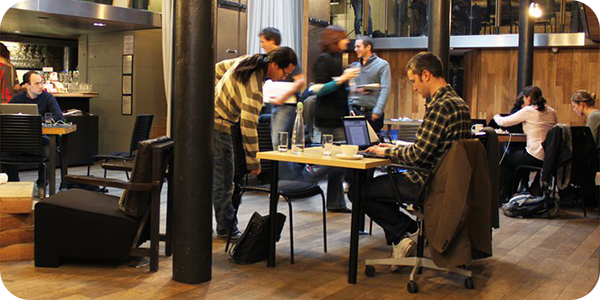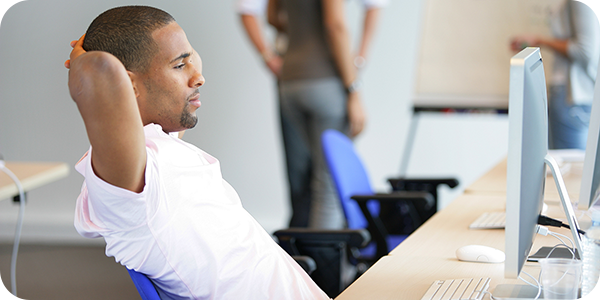 INNOVATE
We wanted everyone to have equal accessibility to community information so we created innovative tools. Tools like a free directory of all social services, a community events calendar and a classifieds section for all local agencies.
INSPIRE
RU strives to inspire our community by uniting ideas, resources and encouraging community engagement. We're driven to share the missions of the great organizations in our community.